Our residential agency teams have extensive experience and include qualified chartered surveyors with unrivalled local market knowledge. You will benefit from our firm wide experience as property consultants, residential lettings specialists, land managers and expertise in valuations and development.
Our database of buyers is inter-linked across all of our offices with one third of all properties selling to Galbraith pre-registered buyers.
Over 70 million page views a day across our own and affiliated websites.
Expert knowledge and extensive marketing reach will help achieve the maximum value from your property
Over 45,000 followers across our social media network.
Professional photography, videos and drone footage
Expert advice and negotiation by qualified agents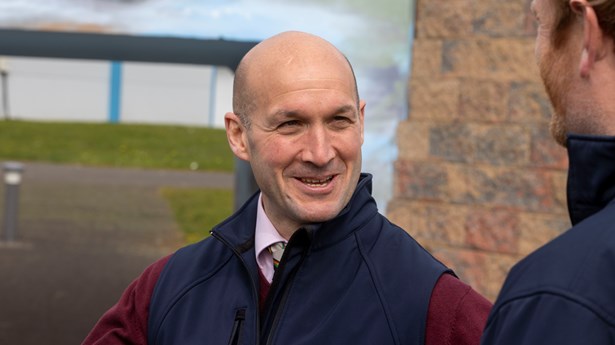 Meet the Sales Team
Operating across Scotland and Northern England, our people combine local market knowledge, experience, enthusiasm and energy to achieve the best results for our clients.
Our People
Contact the team
If you have any valuation matter you would like to discuss then please do not hesitate to contact one of our Commercial RICS Registered Valuers
Offices