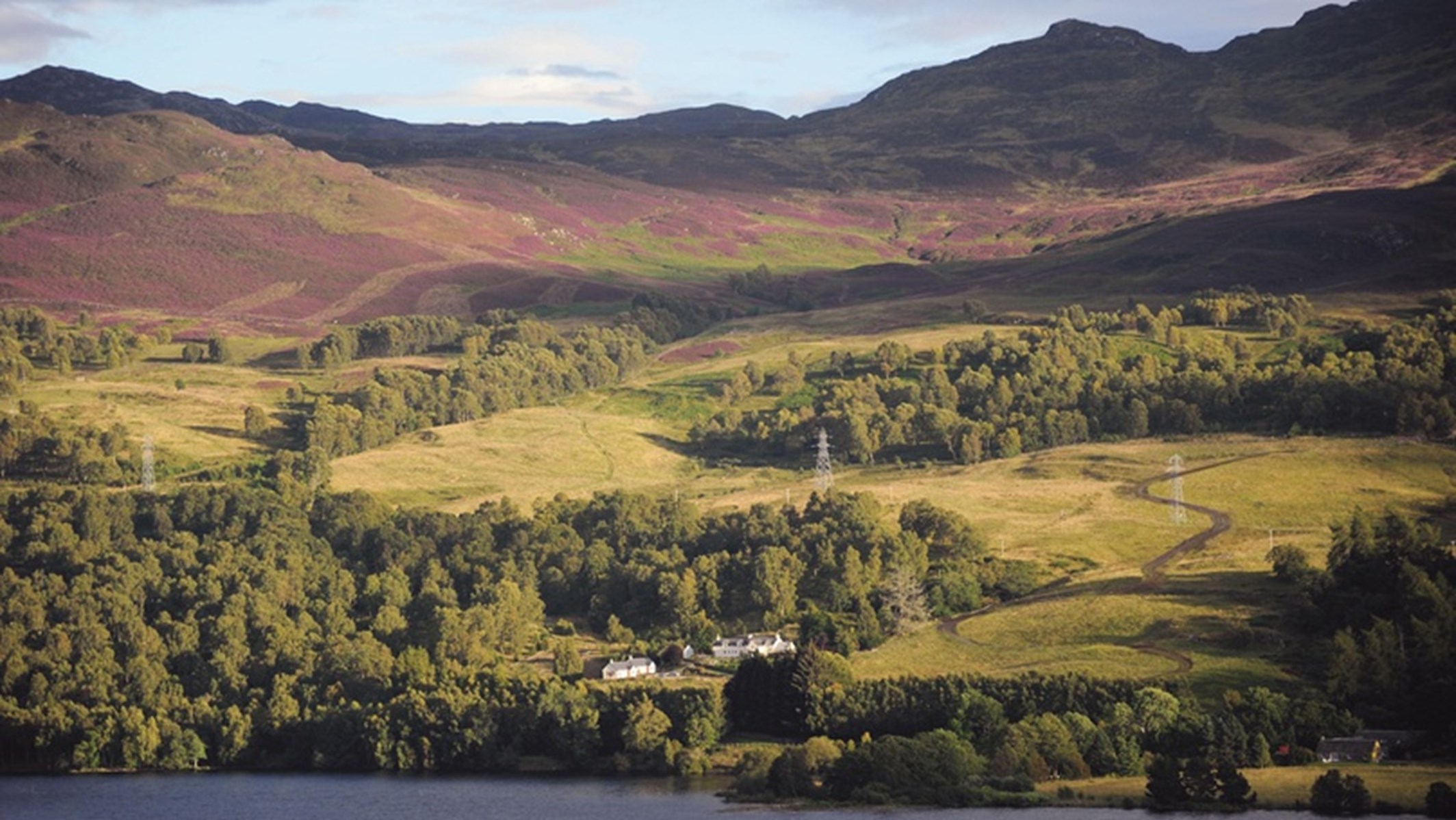 With a team of Chartered Surveyors specialising in Estate Sales, Galbraith advise and manage the sale or purchase of estates for its clients whether confidentially or on the open market. Galbraith ensure estate sales and acquisitions are tailored to the clients requirements.
For estate owners in Scotland and England considering a sale, the current estate market is very buoyant with demand far outstripping supply.  The interests and reasons for estate purchase have expanded in recent years. These are not only the traditional buyer but also for natural capital, re-wilding, tourism and to some a combined interest in a number of such elements.
Open Market Estate Sales
There are obvious advantages to a full open market campaign for the seller. With numerous marketing strategies available, we ensure maximum exposure is achieved and all interested parties are aware the estate is on the market and the best result is secured.
Private Estate Sales  
A private sale might may be an attractive option to both buyer and seller. Galbraith has extensive experience and reputation in private estate sales and our agents work sensitively with owners, to ensure the estate is discreetly marketed to potential purchasers.
Buying an Estate
Many estates change hands privately 'off market'. The purchase of an estate, given its scale and often multi-faceted elements, not to mention the often competitive environment in which the demand for such property generates, the advice and guidance of a buying agent is key. Galbraith has a team of agents highly experienced in advising clients in the purchasing of an estate, with the wider team on hand to bring in further expertise such as land management, agri-consultancy, forestry, natural capital, energy, building surveying and planning, as required.