Our summer work experience placements offer undergraduates (going into their final year of university before they graduate) the opportunity to join our business for 2-4 weeks and gain a valuable insight into what we do, informing their career decisions when they leave university and beyond.
We are delighted to say that many of our previous work experience students now work with us having progressed through our APC training programme and qualifying in their relevant field as chartered surveyors.
For general enquiries regarding work experience placements in Commercial, Forestry, Energy, Building Surveying, Residential Sales & Lettings, Marketing, HR, IT and Finance please email: hr@galbraithgroup.com
Testimonial 
Beth Steele
I undertook Galbraith's summer work experience placement with the rural teams in the Edinburgh and Stirling offices. During my two week placement I had the opportunity to get involved in a variety of different work. I not only spent time within the offices experiencing the desk based elements of farm sales and land management, but also had the chance to go out with members of staff to a number of managed estates, natural capital sites, and even attended a SAAVA CPD event.
The team at Galbraith were extremely welcoming, and made the experience not only informative and educational but also really enjoyable. This placement has broadened my knowledge and understanding of the rural property sector and consolidated my goal of pursuing a career in this sector upon completing my studies at SRUC next year.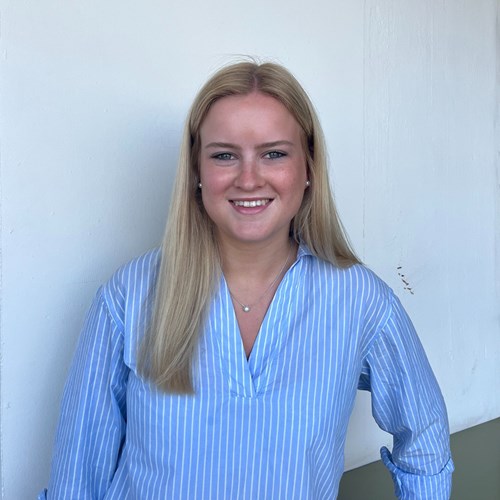 Testimonial 
Fergus Fisher 
I recently completed an internship with Galbraith in the rural department which provided me a great opportunity to experience what a career in this sector would involve. I spent my first week in the Edinburgh office before then moving to the Stirling office for my second week which was beneficial as both offices differ quiet significantly with one being in the center of a city while the other in a more rural setting so gave me the opportunity to see both.
One of my highlights of the first week in Edinburgh saw me given the opportunity to create a presentation on NPF4 and its effect on the rural sector to present on the Friday forum. Although the presentation was on teams it still provided a great opportunity to develop my presenting skills in a professional environment in front of senior figures at Galbraith.
For my second week I travelled to the Stirling office. I attended an interesting estate management meeting which allowed me to gain a better understanding of how Galbraith are involved in managing estates such as this and the sorts of tasks they are expected to complete on a weekly basis. After the meeting I was given an overview on AMC, explaining what it is, how it works and some examples of applications that have been submitted highlighting the key information that is required to submit an application.
I thoroughly enjoyed my two weeks with the company experiencing a broad range of work while also learning new skills along the way which will definitely benefit me in my final year of university. All the staff were very friendly and more than happy to help with any issues or queries I had. Overall, I would highly recommend applying for an internship with Galbraith if you are considering a future career as a rural surveyor.