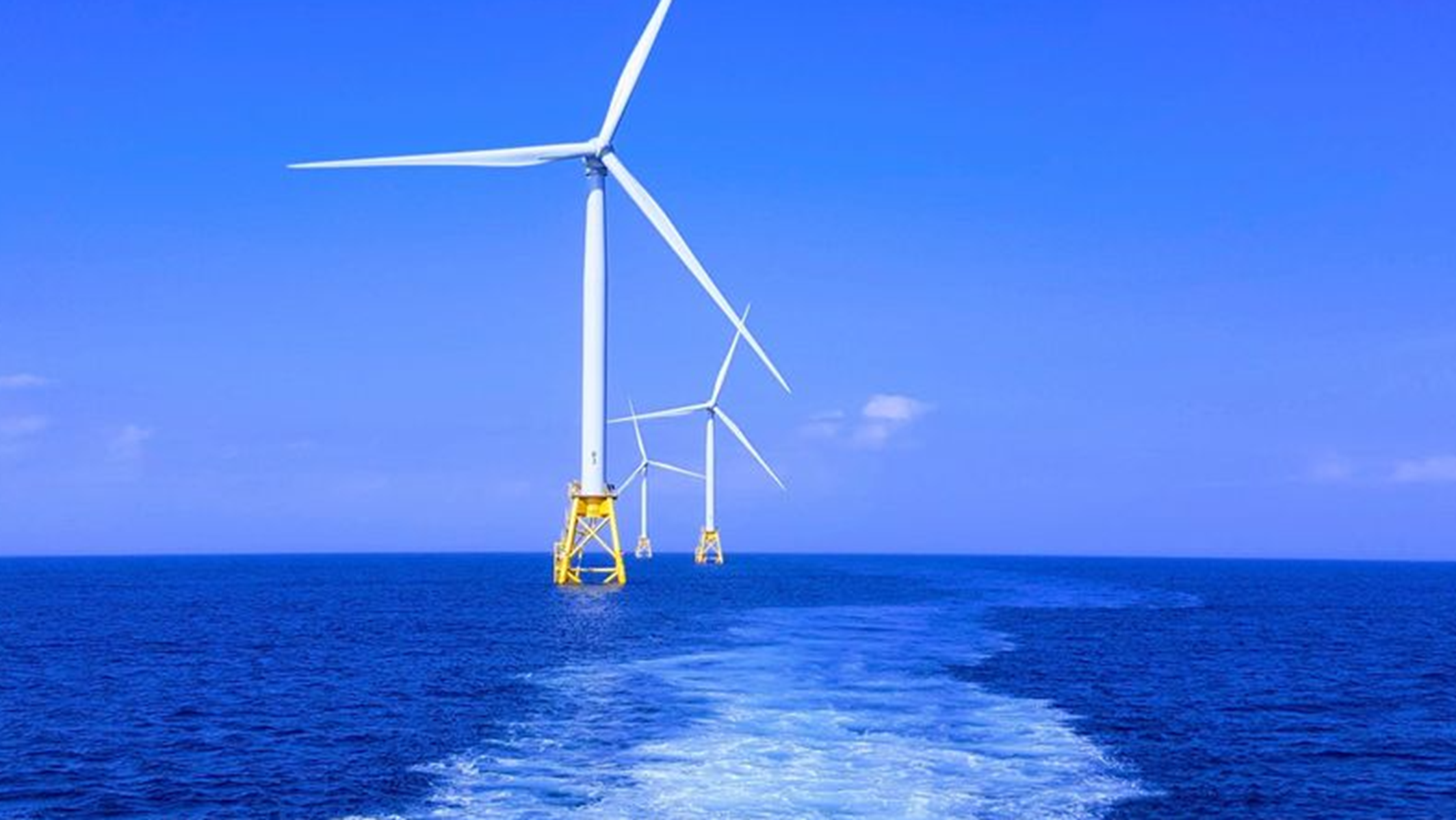 Our experience
We have been involved in more than 100 wind projects throughout the UK and our expertise reflects the variety of clients we act for and projects we have seen from landowner to developer, and from domestic turbines to large-scale wind farms.
How we can help
The work really begins once your renewable potential has been identified and we help clients to optimise their returns and protect their property assets through:
Land referencing – we regularly identify landowners and tenants for potential projects on behalf of developers. We supplement our access to the Land Register with our own GIS database, identifying land ownerships covering most of Scotland;
Negotiation of exclusivity, heads of terms and option and lease agreements, ensuring a good outcome for both all parties;
Land assessments prior to any scheme being developed to identify the natural capital potential of the property to maximise landowner returns;
Landlord and tenant negotiations, including rent reviews;
Access, wayleave and servitude arrangements – essential parts of any wind farm development. Connecting to the grid can involve negotiations with national power firms and neighbours who could hold the key to unlocking your development potential;
Legal, finance and taxation – we regularly work alongside other professionals to ensure our clients' rights are adequately protected, maximising their income, while helping their tax arrangements;
Preparing records of condition prior to, during and after construction work – an essential part of any lease or agreement;
Compensation agreements for damage done to the property as a result of the development, or for reserving the right to claim in the future as the development progresses.
Once these initial steps are complete, we help clients complete the practical aspects of the development, including:
Negotiation of power purchase agreements (PPA) – we help our customers find buyers for their electricity;
Negotiation of natural capital and habitat management agreements together with specialist forestry advice – we have agreed felling areas, timber sale and carbon sequestration contracts and compensation agreements for timber felled on a number of wind farm sites.
A complete service
We are retained by a number of developers to advise on many aspects of wind power including:
Land referencing;
Access and compensation agreements;
Heads of terms for option;
Lease;
Joint ventures.
We provide assistance with community benefit renewable projects, and carry out valuations for security, funding and joint-venture asset allocation purposes.
Meet the Team
Mike Reid
BSc (Hons) MRICS FAAV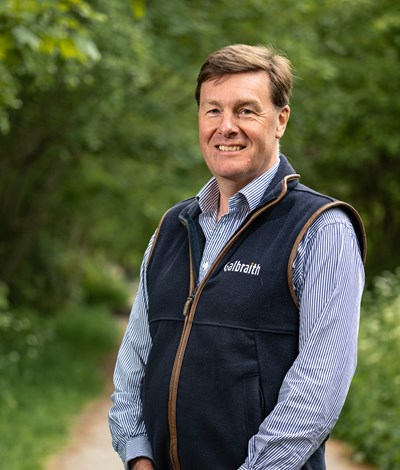 Partner
Rural Management, Renewables and Utilities
Cupar
07909 978 642
Richard Higgins
BA Dip.LE FRICS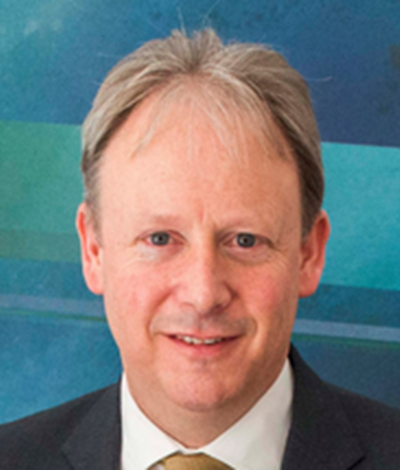 Partner
Commercial Property, Renewables and Utilities
Stirling
07717 581 741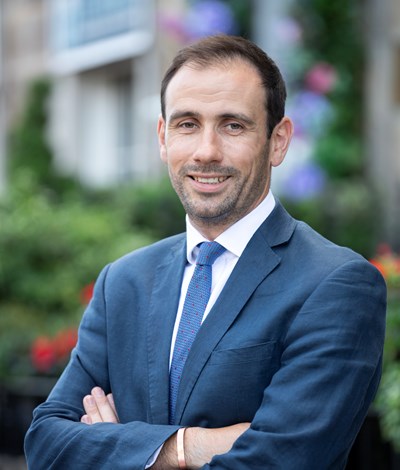 Partner
Rural Management, Renewables and Utilities
Edinburgh
07909 978 641
Contact The Team
For more information, contact us today.
Offices