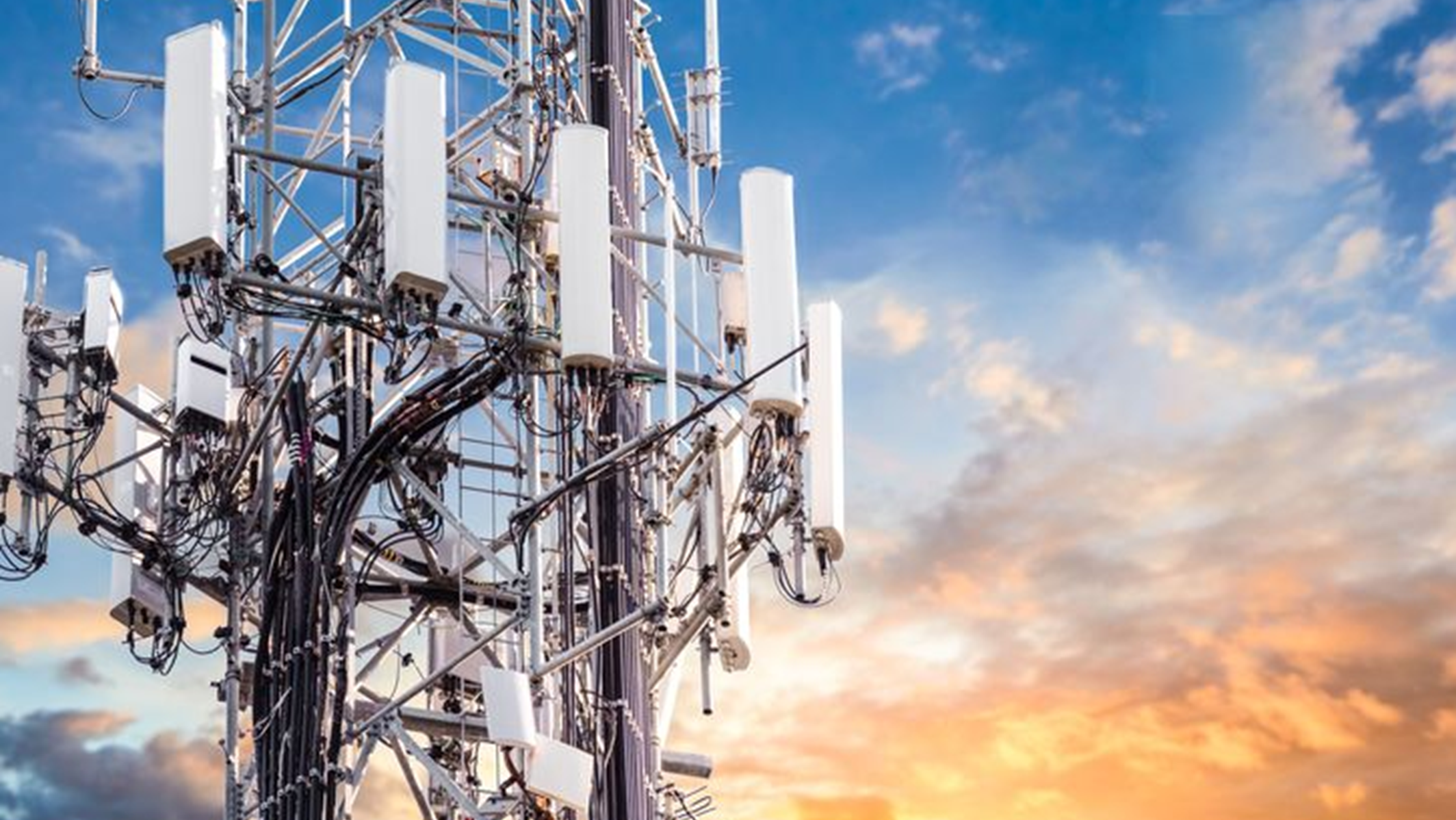 Our experience covers:
Portfolio management solutions
Lease negotiation and renewal
Network consolidation
Rent reviews
Assignation and site sharing
Access rights
Site sale and purchase
Lease termination
Decommissioning


Keeping pace with changes
The constant evolution of mobile-phone technology, combined with the in a changing commercial landscape, means that many landowners need help to maximise their income from mobile phone masts and protect their wider property by agreeing appropriate lease terms. Many of our clients achieve this by utilising our Portfolio Management Solution or on an individual site consultancy basis.

The Digital Economy Act 2017 introduced a new Electronic Communications Code which has changed the way new leases and lease renewals can be agreed and the industry is taking time to adjust to the changes. Mobile operators often propose terms which go beyond their code rights and limit their liabilities.
We were consulted by the Department of Culture Media and Sport on the terms of the new Code and we have kept up to date with the many Tribunal and Court cases since the Code was introduced – critical to understanding the latest developments in the law.
Meet The Energy Team
Mike Reid
BSc (Hons) MRICS FAAV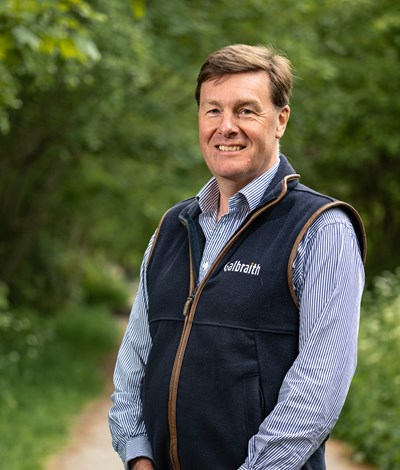 Partner
Rural Management, Renewables and Utilities
Cupar
07909 978 642
Contact The Team
For more information, contact us today.
Offices