We take pride in bringing together the client, land interests, infrastructure and land. We can also help with other associated aspects of land transaction including purchases and compensation.
Working alongside design engineers, we help lead route design and negotiation of consents to secure fibre broadband connections over third party land. We also advise on alternative means of facilitating broadband networks including 3/4/5G masts or satellites and we have the relevant contacts to make your own projects happen.
Examples of project type include agreeing wayleaves to connect broadband cabinets, electric vehicle chargers, distilleries, hotels, hangars, housing developments, hydro schemes and windfarms. 
Meet The Team
Rachel Russell
BSc (Hons) MSc MRICS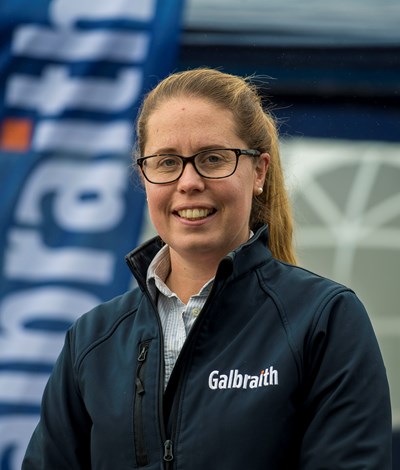 Partner
Rural Management, Renewables and Utilities
Cupar
07884 657 219
Richard Higgins
BA Dip.LE FRICS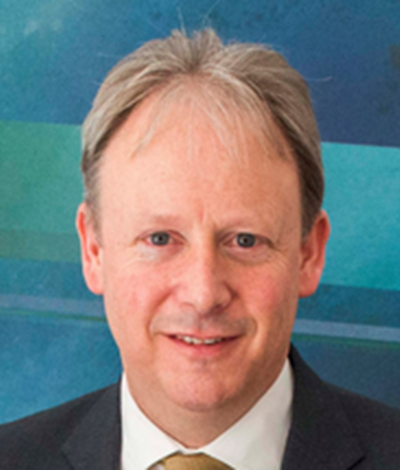 Partner
Commercial Property, Renewables and Utilities
Stirling
07717 581 741
Philippa Orr
BSc (Hons) MLE MRICS
Associate
Rural Management, Renewables and Utilities
Cupar
07917 220 779
Contact The Team
For more information, contact the team today.
Offices