Whether marketing land which is subject to an existing operating renewable energy scheme, or providing acquisition advice in respect of a new investment opportunity, our team can assist.  
Our involvement:
Kilmany Wind Turbine Development: sale of land subject to lease for an operating wind turbine development. 
Pitkinnie: Sale of land with planning consent for a single wind turbine of up to 43.5m to tip height. 
Meet The Team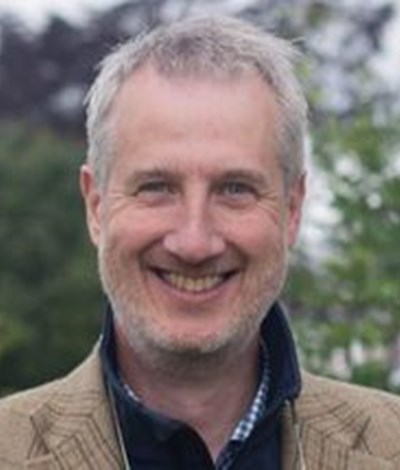 Partner
Commercial Property, Renewables and Utilities
Perth
07909 978 643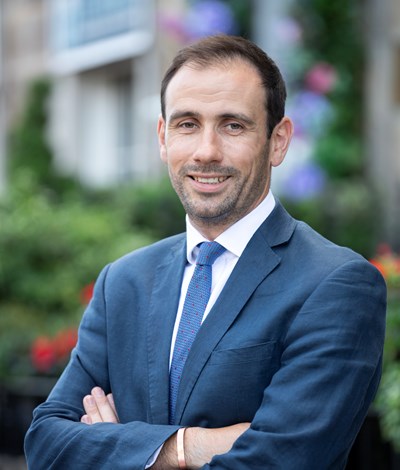 Partner
Rural Management, Renewables and Utilities
Edinburgh
07909 978 641
Richard Higgins
BA Dip.LE FRICS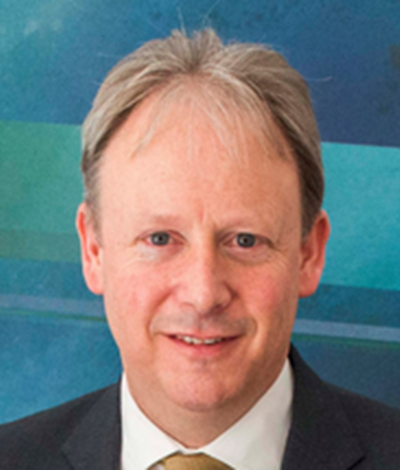 Partner
Commercial Property, Renewables and Utilities
Stirling
07717 581 741