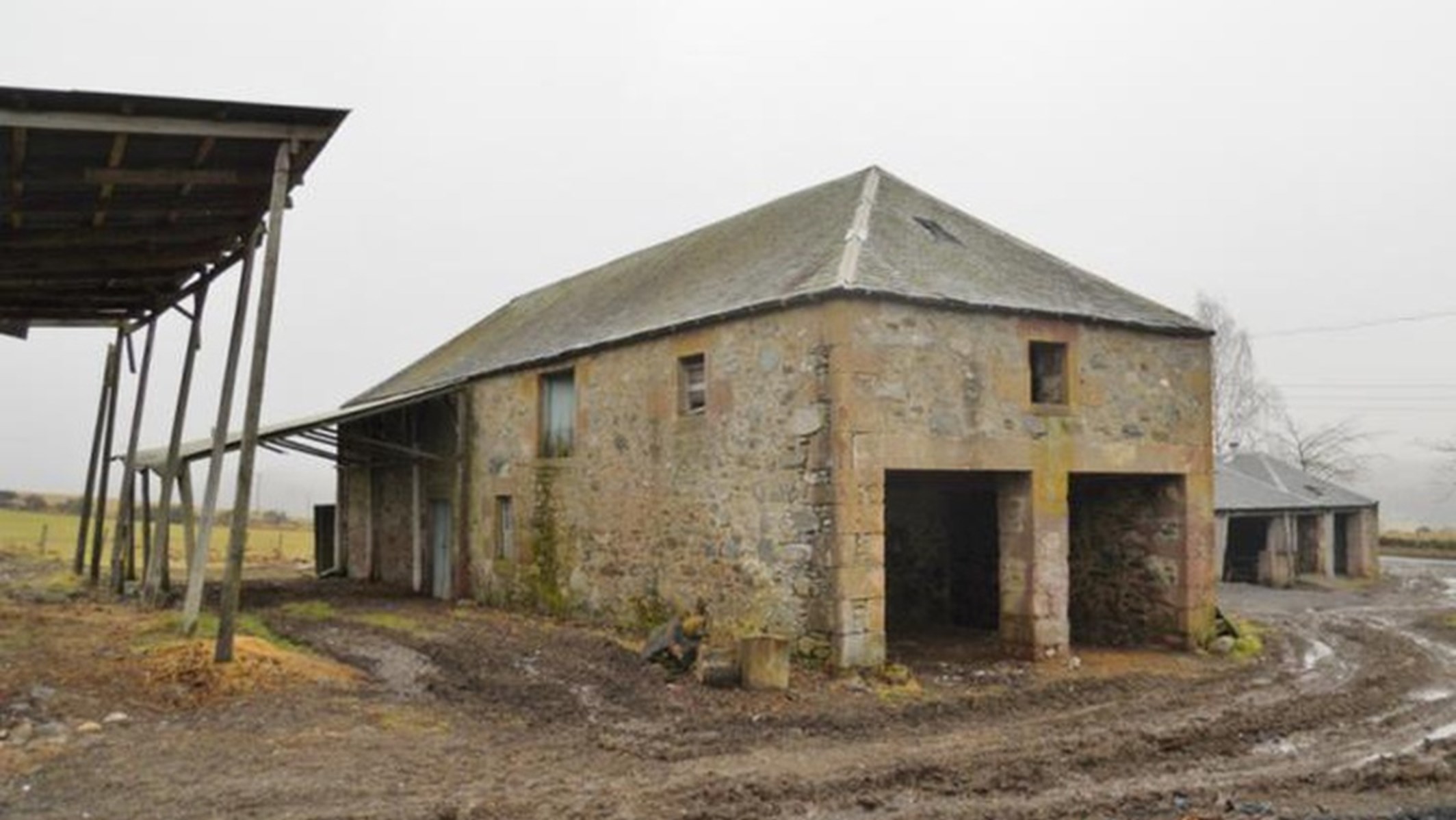 Services: Project Management
Project:   Re-development of farm buildings
Snaigow Estate, near Dunkeld, continues to invest in their property assets to provide a variety of rental properties and embarked on the redevelopment project with the professional advice of CKD Galbraith's Building Surveying team.  This is the latest in a number of similar projects carried out on the estate over the last five years.
Martin Cassels, who led the project team, said: "The project involved extending and refurbishing the farmhouse and converting a former mill building into a stunning five-bedroomed dwelling.  A traditional steading range was retained to create a workshop and garage for each of the dwellings and the results speak for themselves.
"There comes a time when buildings such as these require significant investment. The estate took a strategic decision that these buildings had real potential in terms of the residential lettings market and decided to take a proactive approach."
Completed August 2012