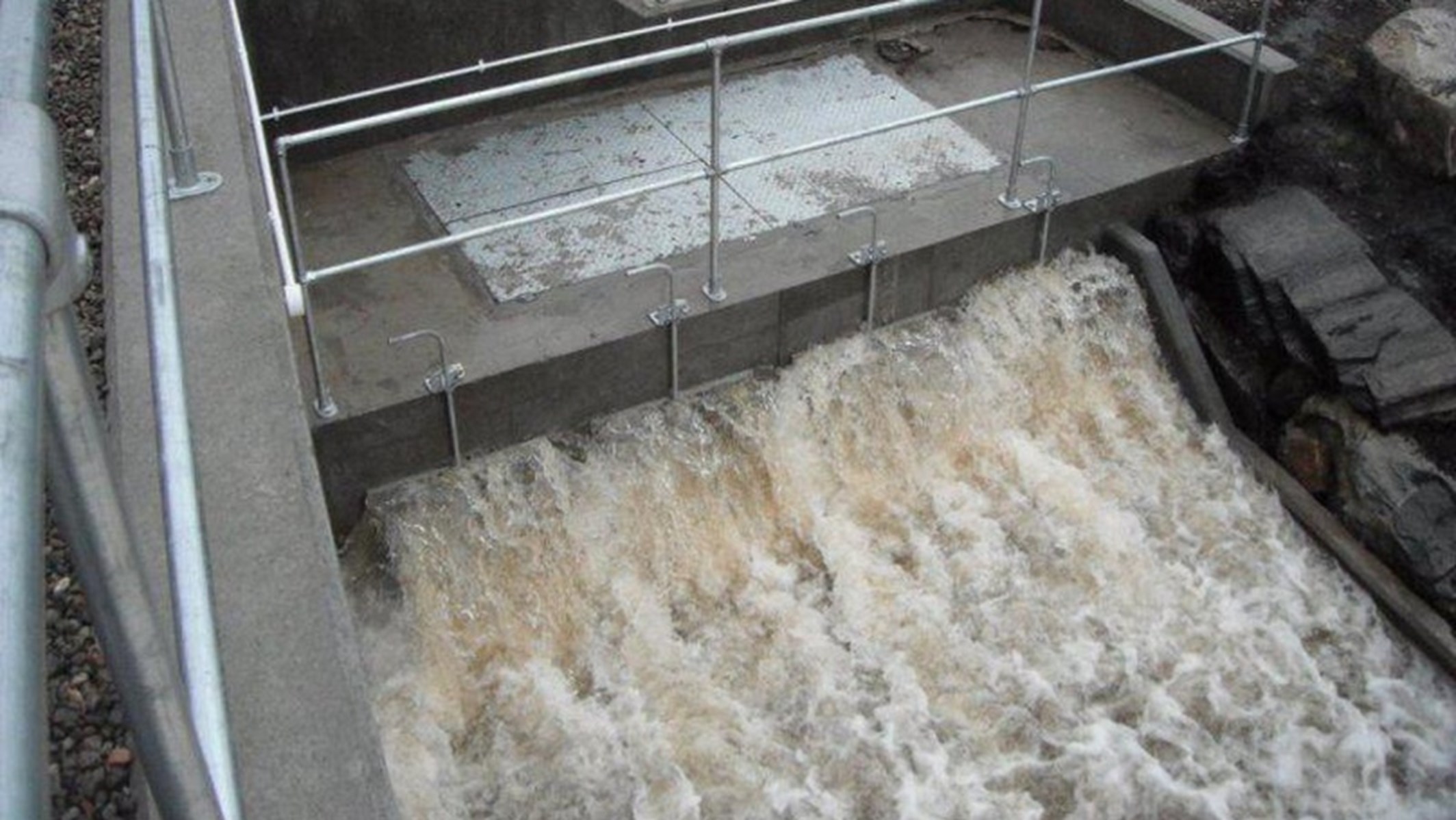 CKD Galbraith representing a managed Highland Estate worked jointly with a neighbouring estate to identify a run of river hydro scheme on a march burn.
Scoping reports followed, which confirmed the potential, terms were agreed with the neighbours to form a Joint Venture (JV) company to develop and operate a 550 Kw scheme. 
Working closely with hydro engineers, planning consent was granted in February 2009 and shortly thereafter the scheme gained the necessary CAR licence from SEPA to enable construction to commence. CKD Galbraith continue to have an involvement in the scheme liaising with the design team and contractors and representing the Estate during the construction process.  
Additional hydro opportunities on the estate have been identified and are being scoped with a view to creating a portfolio of hydro schemes to substantially enhance the income profile on the estate. 
550 Kw scheme
Each Estate to lease water rights, construction and operation rights etc to the JV Company
Circa 50,000 costs to obtain planning consent.
Circa 2m development cost (including of contingency and planning costs)
Circa 300,000 annual revenue projected (Feed in Tariff and power purchase)
30,000 annual running costs
Net annual income of 270,000
14% Return on capital or approximately seven and a half years payback- quicker if wetter!