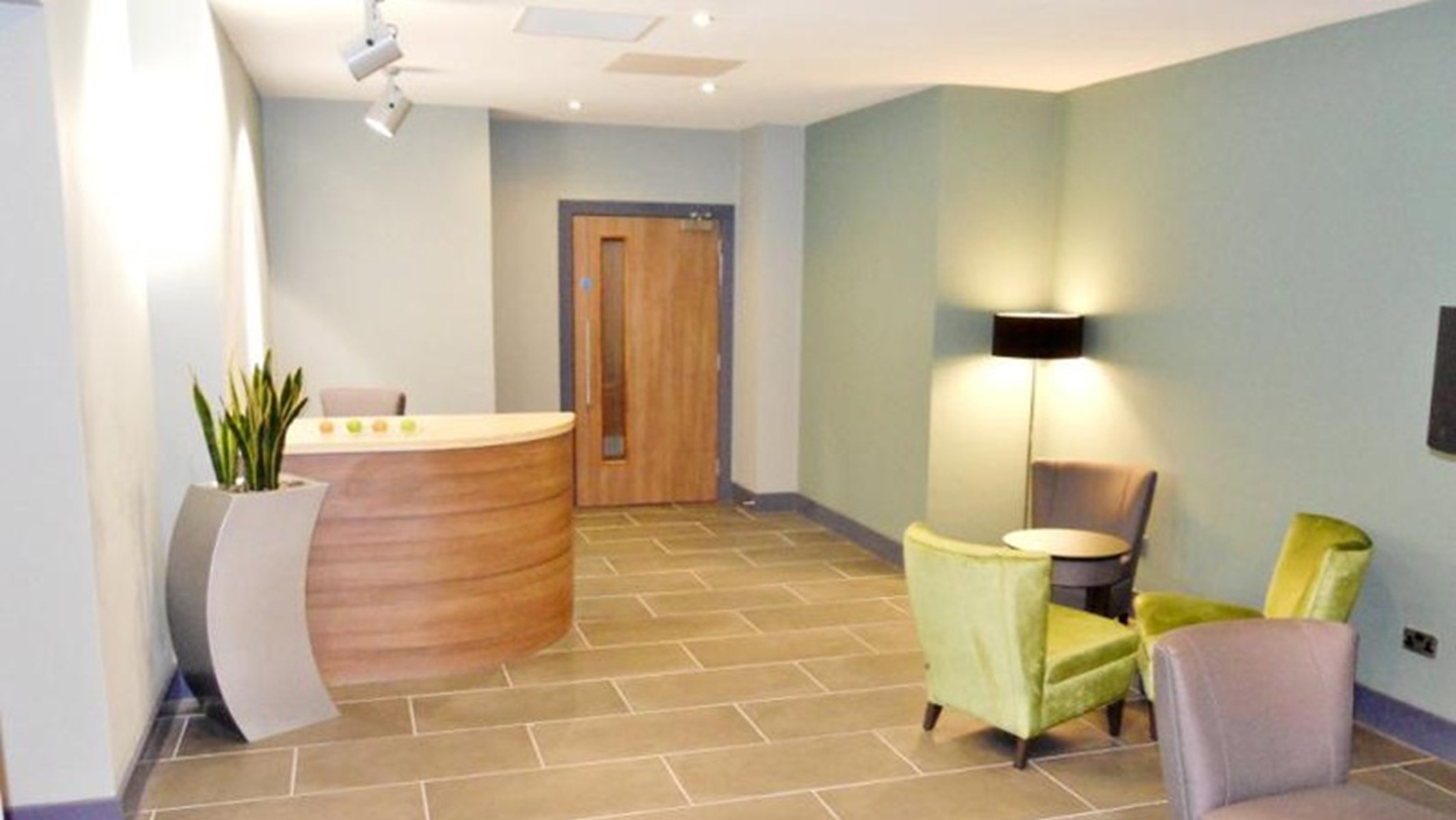 Services:   Project Management, Due diligence
Partner Pam Over was appointed by London fund, PZR Ltd to carry out due diligence and project monitoring on the client's feuhold of the former Pearl Assurance Buildings in Glasgow City Centre, which has been transformed into Rezidor Hotel Group's 31st Park Inn by Radisson Hotel.
Located on a prime patch, at the corner of West George Street and Renfield Street above two Italian restaurants Tony Macaroni's and La Tasca, the property was originally designed as one of the city's most opulent office buildings due to its ornate exterior and marble fittings.
Having been empty since 2008, it was left in a state of flux by previously thwarted development attempts and was purchased from the administrator by Hotel Land and Development (Glasgow) Limited to develop into the 91-bed mid-range hotel.
Assisted by Peter Scott Aiton in the project-monitoring role, Pam worked closely with the development team to ensure the interior structure and the heavily embellished external structure was undertaken by contractors Russells Construction to a suitable quality to meet the fund's requirements and investment.
The hotel, complete with all-day dining restaurant, lounge and bar, gym and 200 sq m of meeting facilities opened in Spring 2013 and is enjoying great success.
10 April 2012 - 18 April 2013