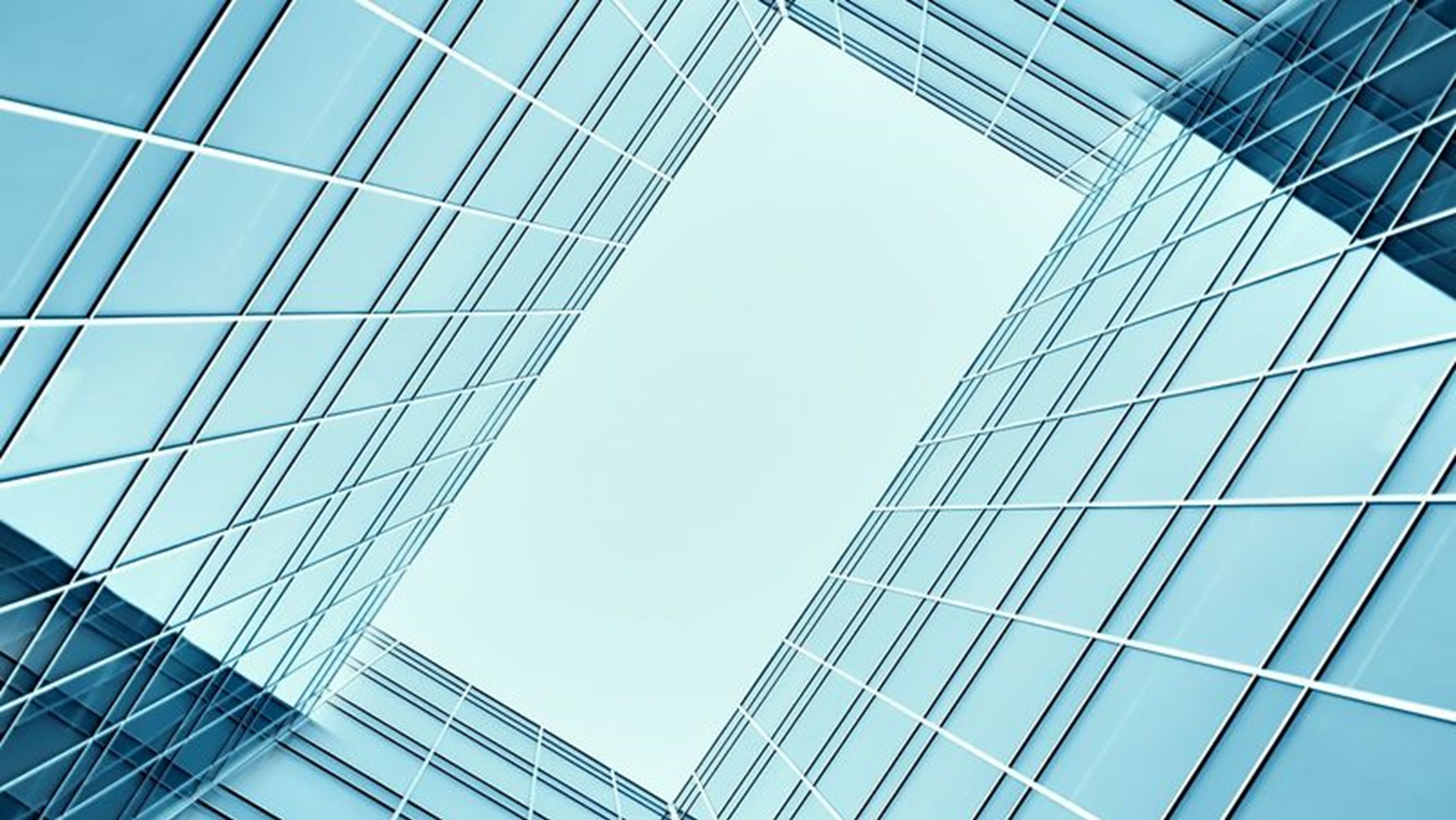 As a consequence of the coronavirus pandemic a number of statutory timetables have been derailed. The next rates revaluation was scheduled to take place on 1 April 2022, with a tone date (the hypothetical date of valuation) of 1 April 2020.
As this tone date was in the middle of lockdown, and property markets were effectively frozen, it is unsurprising that the government has decided to review the timetable. 
The decision has been made to postpone the revaluation by 12 months, until 1 April 2023, with a tone date of 1 April 2022. The hope and expectation is that the property market will have stabilised by this point, albeit it will put pressure upon the assessor and their staff to compile the revaluation within 12 months rather than the customary 24. That said, as a consequence of the recommendations in the Barclay Review, we are moving to a three-year revaluation cycle, with a tone date 12 months preceding the revaluation, so this change was already on the cards.
In addition to alterations to the revaluation timetable,  the Scottish Government has also given consideration to the statutory requirements relating to the 2017 revaluation. The existing regulations require revaluation appeals to be disposed of by the end of  the third year following revaluation, i.e. 31 December 2020. 
As a consequence of the pandemic and the inability of valuation appeal committees to convene, or indeed ratepayers' agents and assessors' staff to undertake negotiations in the normal way, the Scottish Government has extended the timetable by 12 months, i.e. outstanding revaluation appeals require to be disposed of by 31 December 2021 unless they have been referred to the Lands Tribunal for Scotland.
Planning update:
The Scottish Government has recently announced its intention to extend the duration of planning permission under the provisions of the Town and Country Planning (Emergency Period and Extended Period) (Coronavirus) (Scotland) Regulations 2020.  For existing planning permissions that have/or will expire during the period from 6 April 2020 to 31 March 2021, the effect is that they are automatically extended to 30 September 2021. Similar provisions apply for listed building and conservation area consents.