Over the years we have developed relationships with selected developers across all areas of Scotland. We have also been responsible for the effective marketing and disposal of large areas of development land. These range from sites capable of accommodating several hundred houses to small conversion opportunities.
Benefit from our experience
Clients are able to benefit from our planning and development experience in a number of ways including:
Assessment - advising on the potential benefits of obtaining planning permission for land and buildings.
Planning permission - acting as agent in coordinating this aspect.
Development options - providing measured advice on the options available, taking into account the market and client requirements.
We can also look at longer term strategies either actively promoting land for future inclusion in development plans or negotiating suitable option agreements with third parties.
Meet Our Specialists
Chris Addison-Scott
MRICS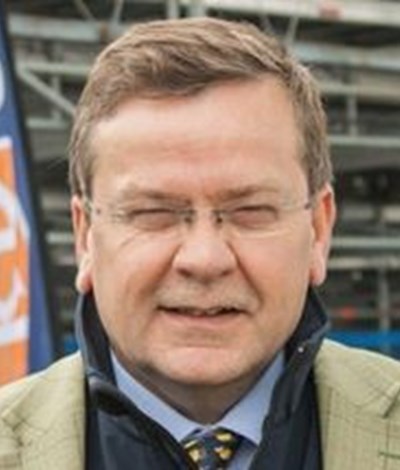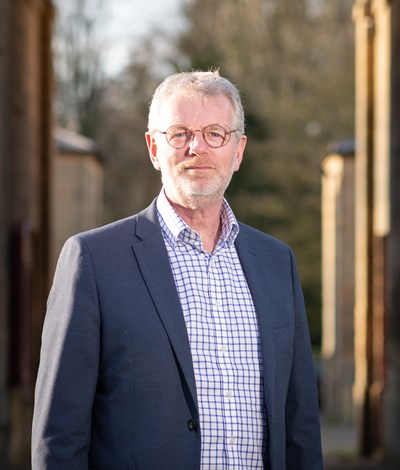 Kitty Campbell
BSc (Hons) MRICS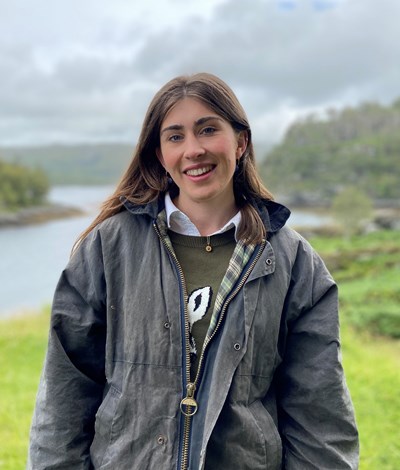 More Details
Contact us today
For a free initial consultation on land opportunities.
Offices