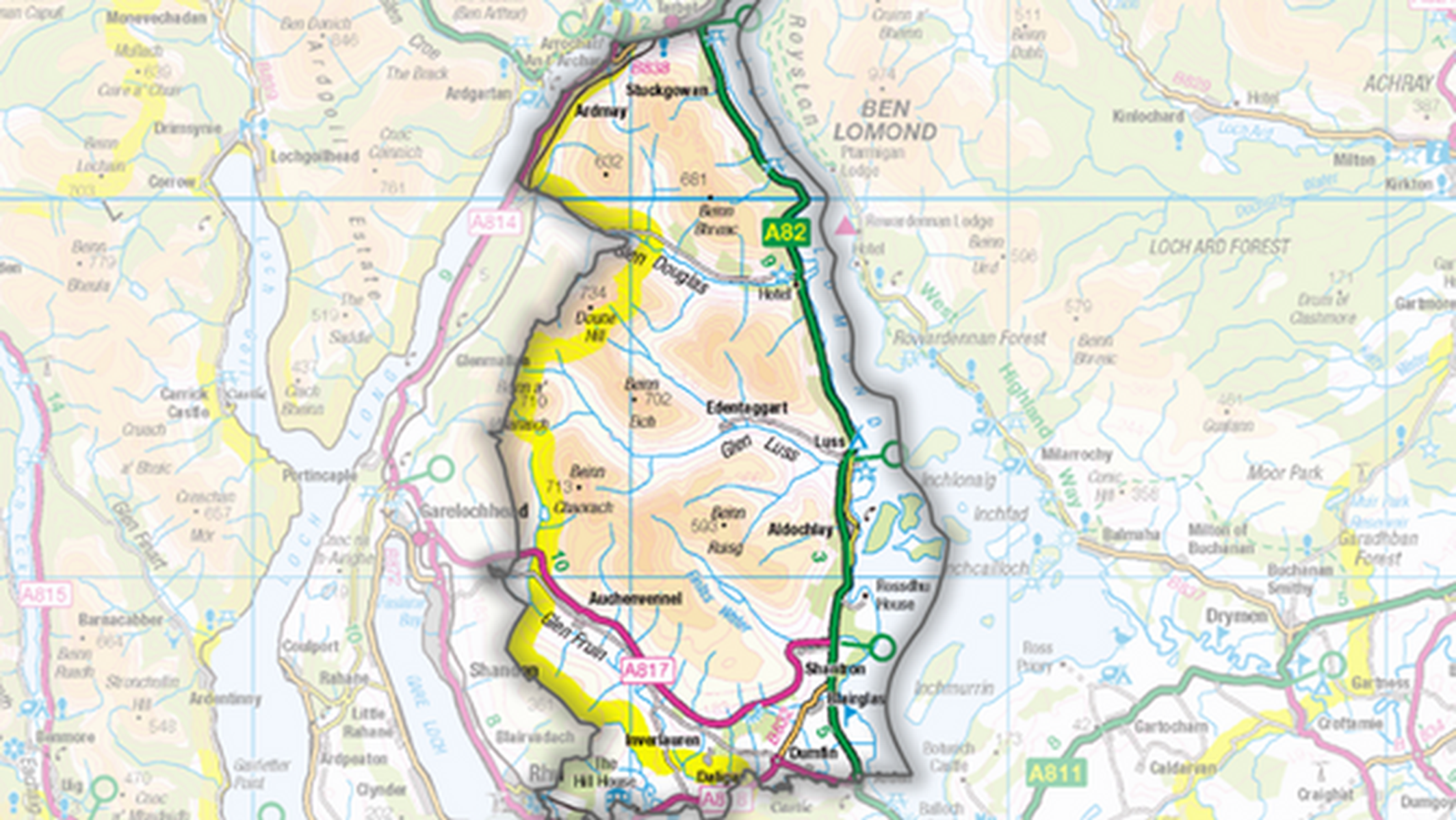 A Geographic Information System (GIS) is often viewed as only being about the production of plans and maps.
Whilst this is one fundamental use of GIS for rural estates, it can also be utilised for effective management as it enables staff to visualise the current geographic extents of their client's assets and access up-to-date critical information required for smarter decision making.
GIS is well embedded as one of a selection of tools and techniques within the Galbraith Rural team. It is routinely used to great effect and helps provide additional quality to the services offered and value for money for our existing portfolio of managed estates.
However, some clients may not require an externally managed service but have a skills and expertise deficit when it comes to effective GIS use.
Luss Estates is a good illustration of a client in this position. The estate is managed by a highly skilled in house team but they were unable to leverage the full potential that GIS could bring to rural management.
After a review and discussions with Luss Estates, Galbaith created a customised GIS training programme specifically tailored to the needs and existing expertise of the estate. This training programme was delivered in several stages over a 7 month period comprising of intensive on site sessions interspersed with follow up support and bespoke training documentation.