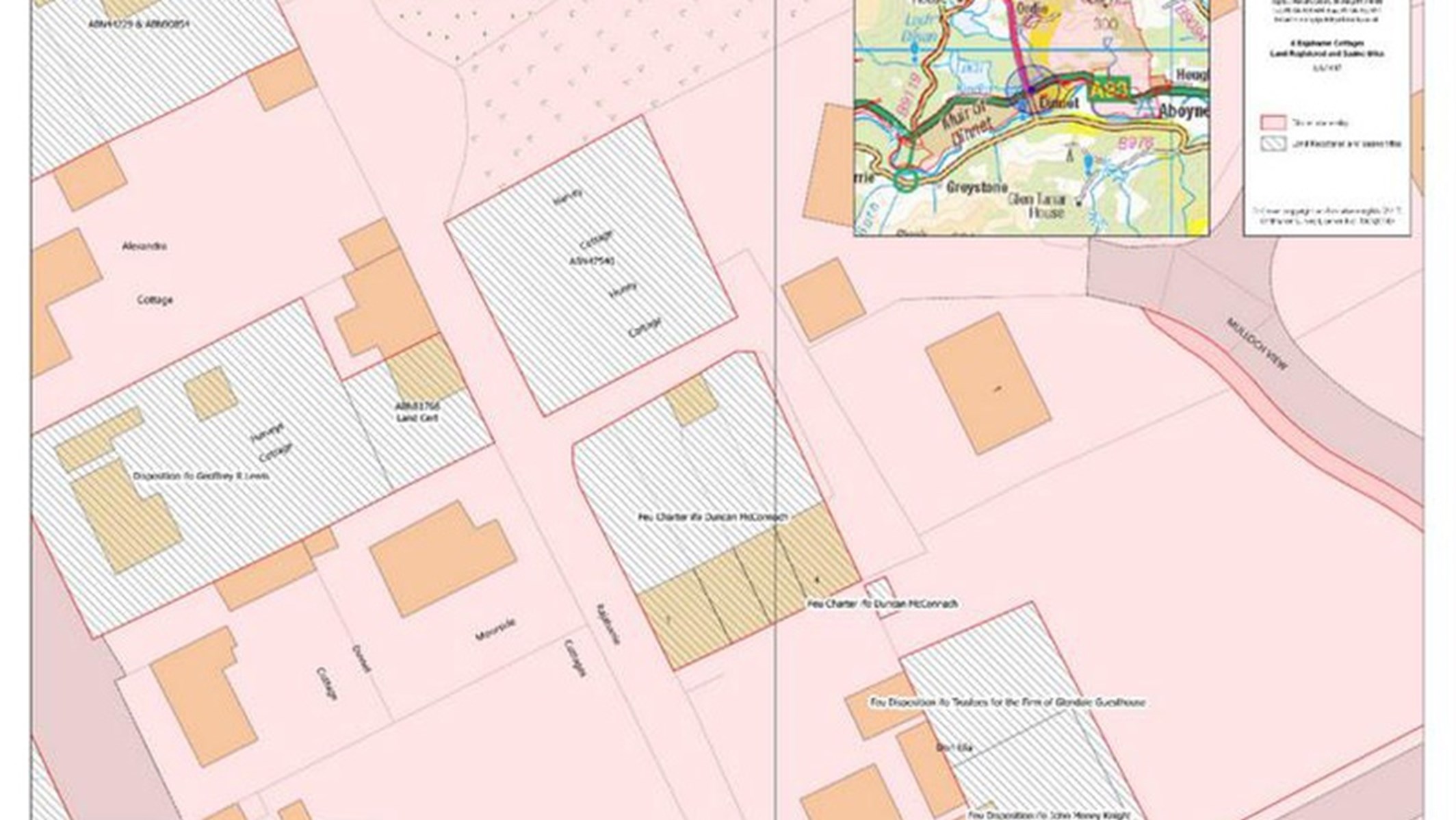 One of the mechanisms being used to achieve this is Voluntary Registration with distinct benefits to the landowner such as greater clarity of ownership, the creation of a stronger title, potential identification of previously unknown economic assets and more straightforward future land transactions. 
Galbraith has worked closely with Dinnet and Kinord Estate for a number of years providing a variety of rural based services. The estate expressed a desire to undertake Voluntary Registration late in 2015. With the knowledge and expertise at Galbraith, we were well placed to initiate and oversee the work as well as playing a key role in the mapping and project management.
Voluntary Registration for large complex rural estates with a protracted history is far from straightforward. Good engagement with the estate owners, estate workers, land agents, the legal profession, mappers and Registers of Scotland is fundamental throughout the process as all stakeholders have important roles to play. There is no one size fits all' or quick solutions, and the path to Voluntary Registration not only depends on the nature of the estate but requires diligence. 
Dinnet and Kinord proved to be a good example of complex Voluntary Registration. The process was aided by excellent local knowledge on site by existing estate staff, well organised legal titles and advice, and early dialogue with Registers of Scotland with whom Galbraith has a well-established working relationship. Despite this, the work involved was formidable and complex with several lengthy foundation titles some with plans of varying quality, some without and over 300 breakoffs that subsequently had to be excluded. 
Galbraith applied and developed already well established workflows to see the work through to final submission in early 2018 offsetting the timescales against value for money without compromising the quality of the work required.