Our farm and estate management services support every type of  rural property - from large urban-fringe ownerships to crofting estates. Our clients' properties incorporate in-hand farming operations, farms and land let to agricultural tenants and other businesses including:
Commercial property
Telecoms sites
Quarrying
Development
Forestry
Sporting
Residential lettings
Wind farms
Hydro developers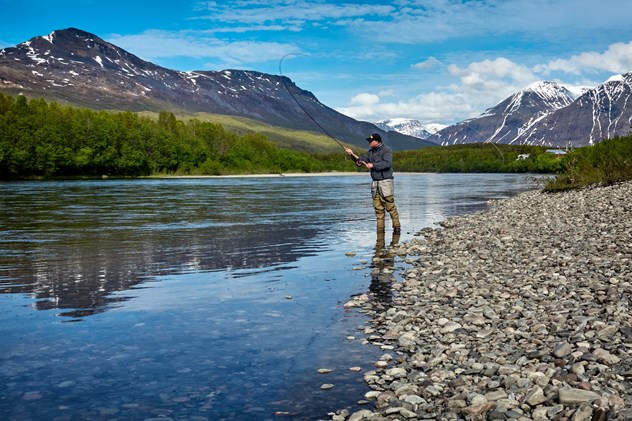 Sporting Estate Management
We have an unrivalled depth of Sporting knowledge and over 50 years expertise in advising key clients on all aspects of the modern sporting estate.
Contact The Team
For more information, contact us today.
Our Offices