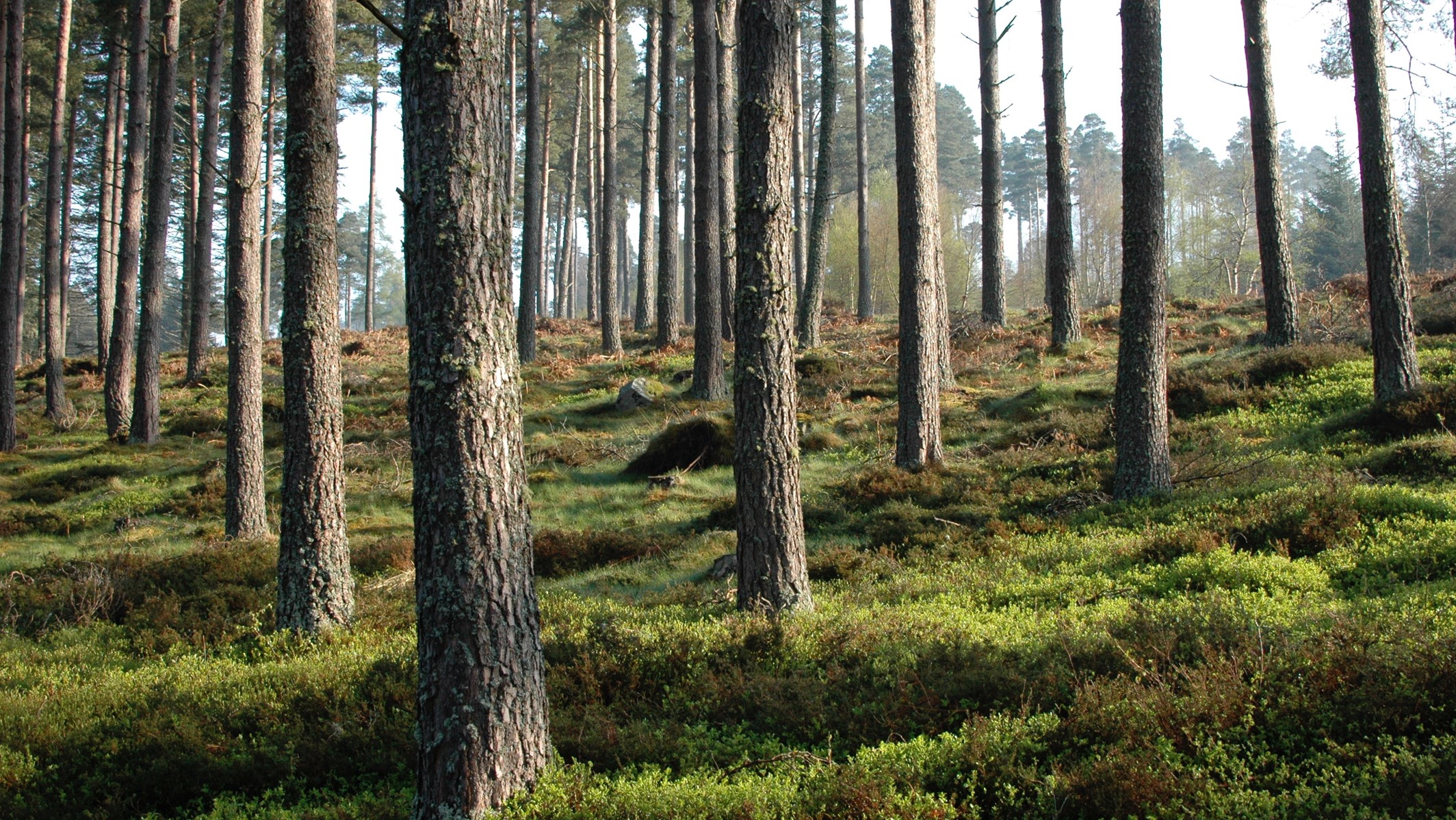 By working with you to understand your objectives of ownership we can ensure that future plans and operations are tailored to maximise your forest's natural capital.
Just some of the services we can offer include:
Woodland Creation
Forest Certification
Grants and Licences
Forest Plans
Timber Harvesting & Marketing
Woodland Management
Biodiversity and Habitat Restoration
Recreation and Alternative Uses
Case Study
Regenerative Forest Management has always been at the heart of what we do. In 2020 a thinning exercise took place on one of our estates, across 75ha of Scots pine woodland. Thinning is the act of removing suppressed and lower quality trees from the woodland in order to improve future timber quality, productivity and allowing light into the understorey; increasing ground flora, regeneration and biodiversity. Red kites were present within the woodland, therefore these trees were protected and all works took place out-with the breeding season. Diversions were created for the core paths throughout the woodland to ensure recreation was not hindered whilst health and safety was assured. Extraction routes created new tracks for horse riders. Over 5,000 tonnes of timber was produced, however this project demonstrates the natural capital assets that can be maximised through sound forest management.