Unit 4 Baluniefield Trading Estate Dundee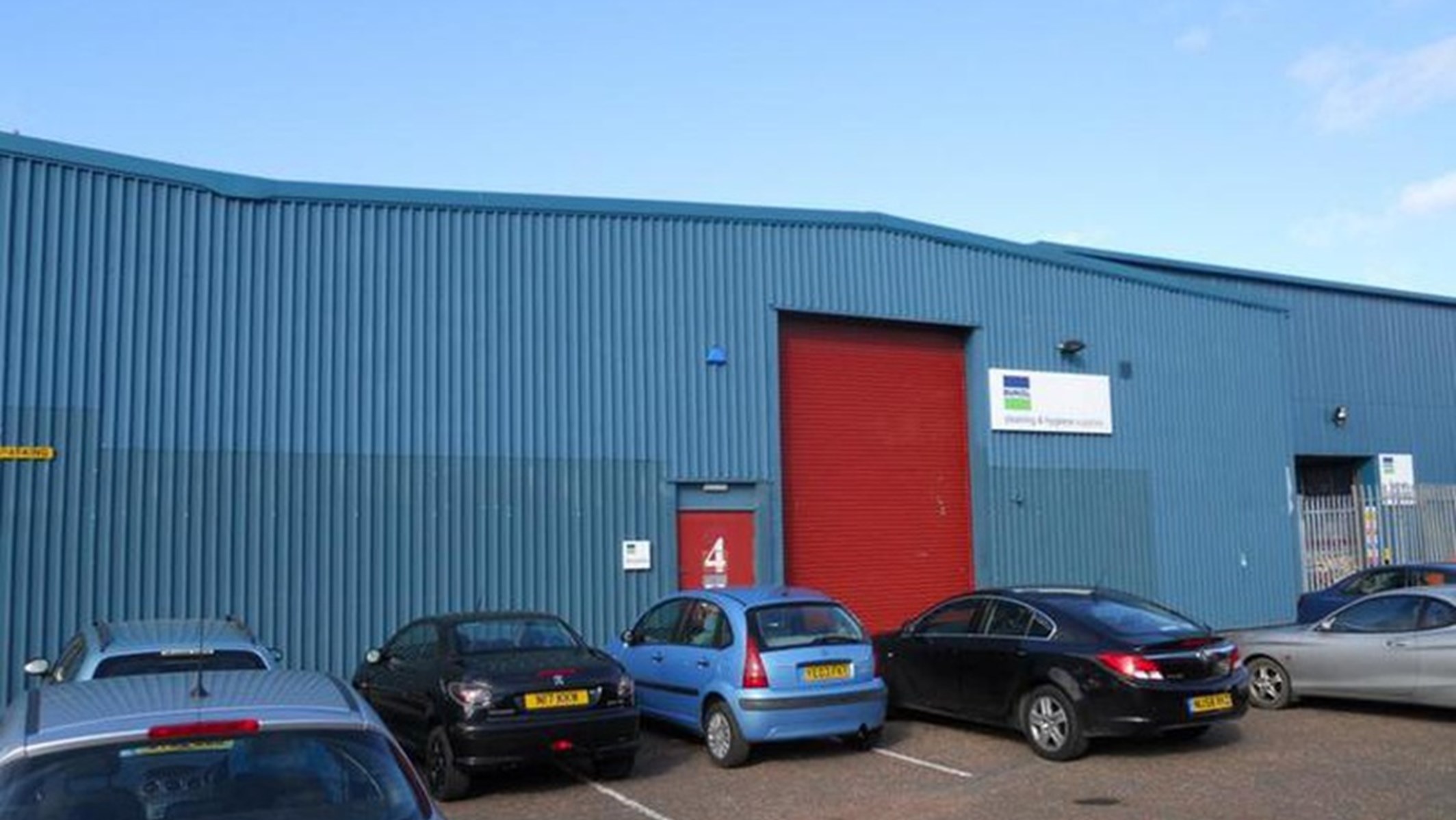 Having previously been involved as designer and contract administrator in a project to extend the premises, CKD Galbraith's Building Surveying team carried out a dilapidations liability assessment to assist the client with financial planning in anticipation of wither a move to larger premises or a re-gear of the lease. 
Following our assessment, the client successfully agreed new lease terms with the landlord to remain in the premises. 
 In December 2017, at lease expiry, we successfully negotiated a dilapidations settlement with the landlord at a significantly lower level than budgeted.