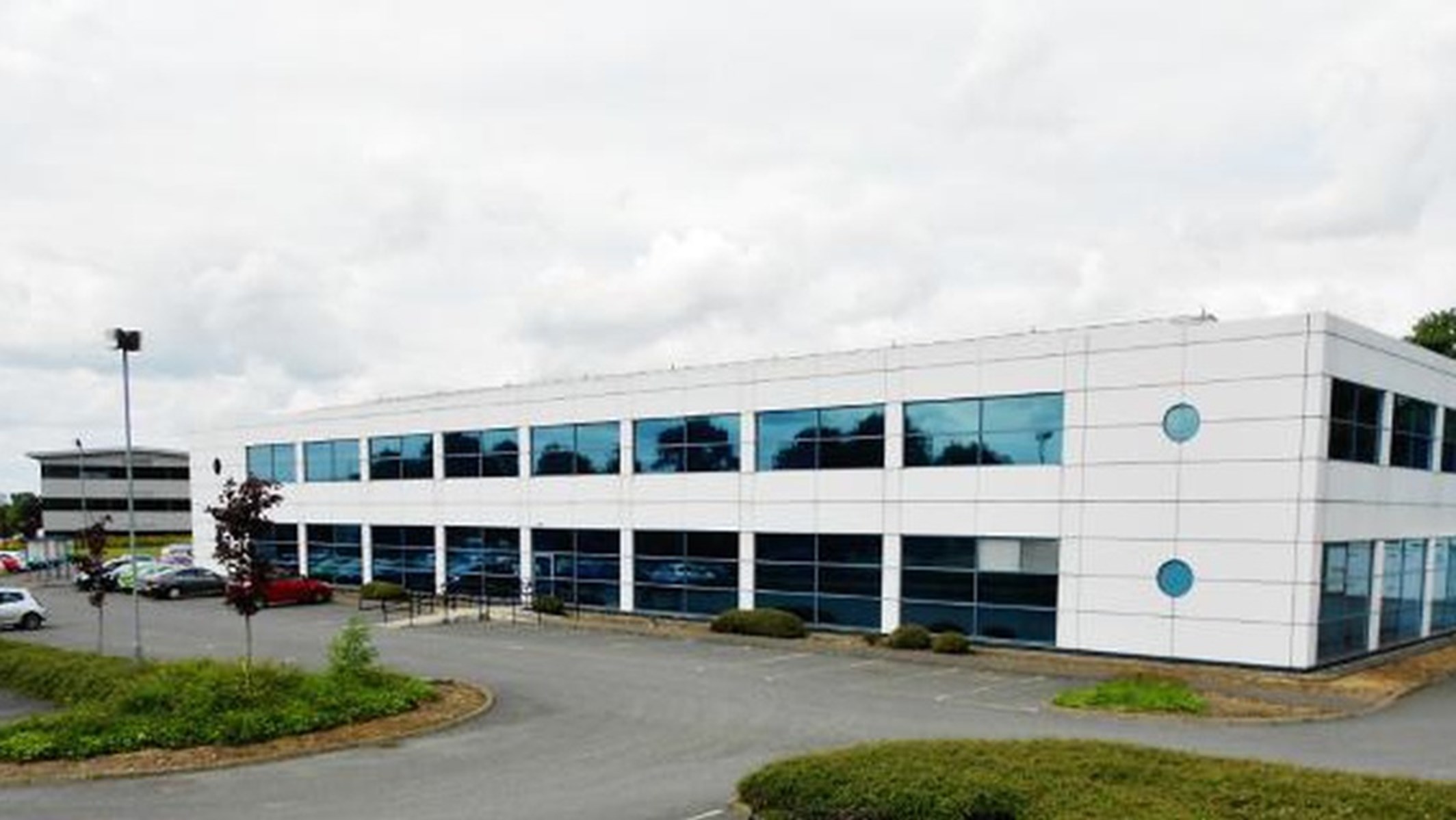 Services:  Commercial Agency and Building Surveying
CKD Galbraith's commercial agency division was instructed by Ascensos in January 2013 to assist the company's executive team to secure the right centre of operations for their new outsourcing and contact centre business, successfully launched in October 2013.
Partner Richard Higgins led the nine-month process, which culminated in the purchase of 250 Airbles Road in Motherwell for an undisclosed sum. The two storey purpose-built premises extends to 25,750 sq ft and was previously used as a call centre.
Ascensos, which describes itself as the next generation of contact centres, was created by former beCogent executives and becomes operational in January 2014, creating 600 new jobs over three years. The new company benefited from a 1.8million grant from Scottish Enterprise.
CKD Galbraith had previously worked with beCogent, including the purchase of the former AA HQ Building in Erskine and subsequently structuring a successful sale and leaseback of the property.
Richard and his team worked with Ascensos to develop a specific remit for the right building.
Location, availability of good quality workforce, transport connectivity and support of the local authority were all key drivers.
Following a period of intensive inspections, three premises were shortlisted from more than 20 possibilities, including 250 Airbles Road, which was just coming to market.
An early approach to the selling agents enabled the Building Surveying division, led by Martin Cassels, to carry out a full building survey and provide detailed advice on refurbishment options and costs, including the coordination of M&E consultants. This coordinated service enabled the client to fully understand the whole outcome and give them the confidence to make the significant investment.   
John Devlin, the company's managing director, said: "We're absolutely delighted with the quality of support from CKD Galbraith. We were guided through the process by Richard and the team to the nth degree and are more than satisfied with the premises. We knew we could very easily make it our own building. It's the right configuration and location with great transport links, good catchment area for recruitment and sited on a good bit of land, making it a pleasant place to work. Importantly, it was also a good property deal for us."
January 2013 - October 2013