England has recently set out new legally binding targets which include a commitment to "Deliver our net zero ambitions and boost nature recovery by increasing tree and woodland cover to 16.5% of total land area in England by 2050".
There is still more detail to come on how this will be achieved, however at Galbraith we have been considering the potential opportunities for increasing tree cover to meet government targets without compromising food security.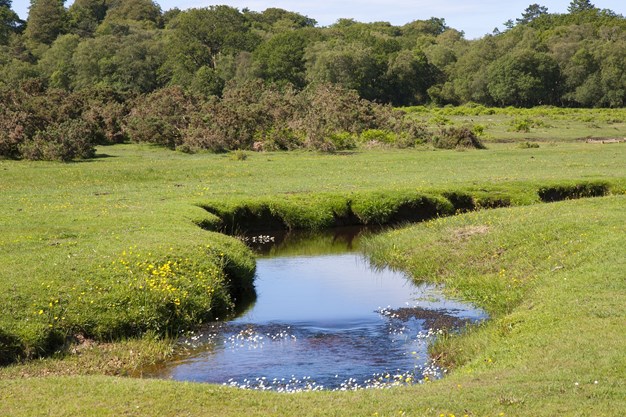 The events of the past year in Ukraine, combined with shifting global markets, have brought food security to the front of public minds. The Trussell Trust charity estimates there was a 52% increase in food bank use between April and September 2022 compared to 2019 figures. This demonstrates the importance of food pricing in society's resilience. Modelling of sustainable food production in the UK, carried out by The Sustainable Food Trust, highlighted the need to include trees on farms for resilience and sustainability.
It is too often forgotten that trees can provide human sustenance. For hundreds of years, chestnuts have provided a staple food, especially in areas too mountainous to grow grain; in Britain, orchards continue to provide apples, pears and cherries in areas where they have been retained. Food trees, often combined with sheep grazing, provide an important, traditional form of agroforestry.
This silvopastoral agroforestry can provide biodiversity gains and carbon benefit without compromising food production. Rather than applying standard planting and management regimes to all areas, it is wise to assess the productive capacity of the land as a whole, including that of trees, when considering where to plant.
At Galbraith we are able to balance the complex needs of integrated land use and provide specialist knowledge in each land use type, while considering your wider objectives of food security and the rural economy.
Natural Capital: Galbraith's expert advisers guide our clients in realising value in all land uses – by assessing and measuring natural assets, furthering opportunities in biodiversity net gain, and ensuring stakeholders are rewarded fully for their investment in and contribution to delivering ecosystem services and net-zero outcomes.