This year marks the 1,900th anniversary of the construction of Hadrian's Wall, a UNESCO World Heritage Site. As well as its extraordinary history, the wall offers panoramic views over the dramatic and beautiful landscapes of Northumberland.
This region offers something for everyone –  from the beautiful market towns of Hexham and Morpeth, to classic coastal resorts such as Bamburgh and Alnmouth, to honeypot villages such as Wooler, Bellingham and Corbridge.
Northumberland is the least densely populated of all the counties of England and almost half of its area is within the Northumberland National Park, with its majestic moors and hills, tranquil forests, sparkling rivers and spectacular waterfalls.
This sense of space is increasingly important to today's property buyer as the desire to reconnect with nature and enjoy a better quality of life has become a priority for many. Hexham was voted the happiest place to live in Britain in 2019 and again in 2021, mainly due to its access to green spaces and nature.
Kielder Water & Forest Park is home to England's largest forest and the biggest man-made lake in Northern Europe, offering outstanding opportunities to enjoy walking, mountain biking, horse riding, water sports and wildlife watching.
Northumberland and Kielder together form the largest protected Dark Sky Park in Europe, offering sublime opportunities for star gazing in the least light polluted part of England.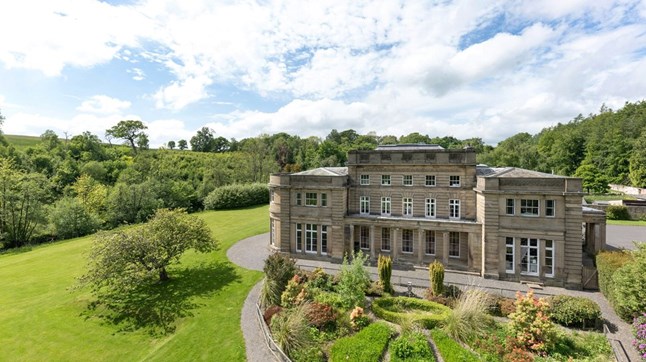 The recent shift to hybrid and home working enables more buyers to consider properties that are further from a major town and outside a typical daily commuting distance. The use of superfast broadband or satellite technology has facilitated working with ease from even the most remote locations within the county.
The region also has fabulously productive stock farms and arable land, offering excellent opportunities for low ground and hill farming. This year we have recorded some very good sales of farms and land.
The current market turmoil and political upheaval in London is startling but in Northumberland it is business as usual. The property market has cooled compared with the extremely frenetic activity of the past two years but the pace of today's market now enables buyers to make calm and solid decisions – this results in sales proceeding in an orderly fashion, of benefit to both buyer and seller.
In recent years we have acclimatized to low mortgage interest rates, but even though the picture now is one of interest rate rises, actually the current levels are still far removed from the highs of 15 per cent or even touching 17 percent within living memory. No commentators are predicting that interest rates will reach those peaks, fortunately.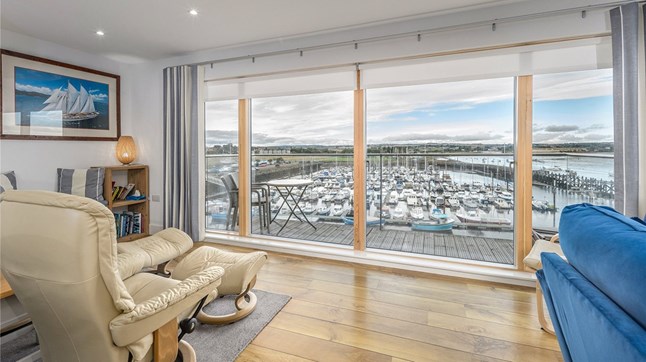 It is worth noting that the cost of living crisis is very different from the global financial crisis of 2008. Then, it was about a lack of liquidity in the markets. Today there is no lack of liquidity. Although numerous mortgage products have been withdrawn over the past two weeks, these were predominantly fixed rate mortgages which were withdrawn as lenders were unable to guarantee a fixed rate at a time when rates were rising. There are still numerous mortgage products available and these encompass fixed, variable and even hybrid mortgages – where a portion of the capital is subject to a fixed rate of interest but the remainder is subject to a variable rate.
Although uncertainty remains as leaders jostle for position in the corridors of power, transactions continue at a level that we would expect at this time of year and we are seeing good quantities of transactions overall.
The demand for property here always exceeds supply by some margin, partly because there has been relatively little new house building in Northumberland compared with other rural counties of England. As a result, well-presented rural homes in an attractive location will always attract a good degree of interest.
We tend to advise buyers that they should ideally sell their property first and move into rented accommodation before looking to buy – or at the very least have their property on the market. This makes it so much easier to proceed and their offer is far more likely to be accepted by the seller.
Average house prices in Northumberland rose by 14.1 per cent in the year to 31st May, but prices remain very affordable compared with other parts of the UK. Northumberland is the county that has it all – and the increasing requirement for quality of life has further boosted demand for property here.