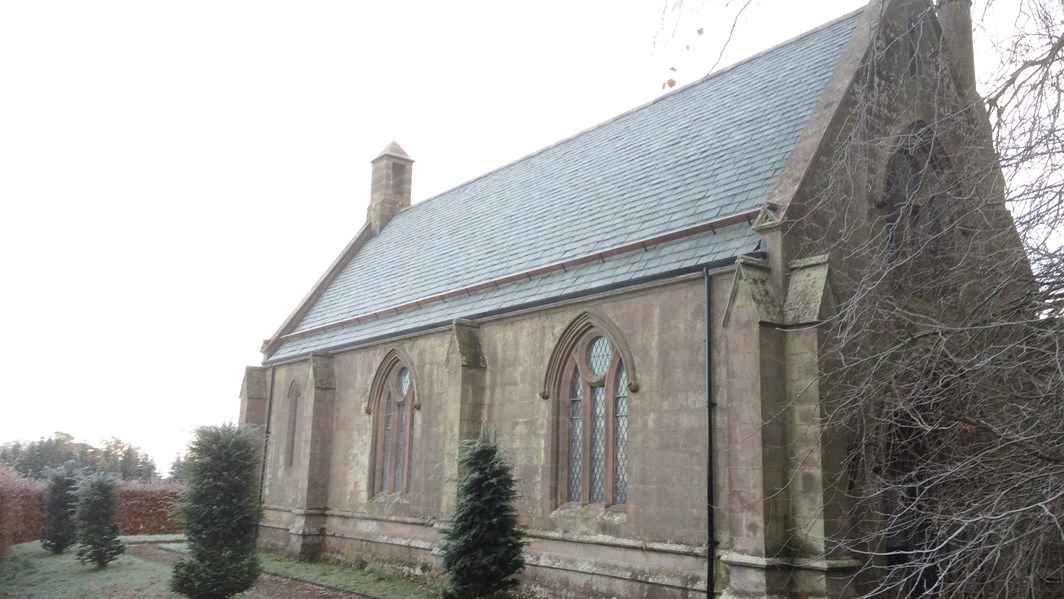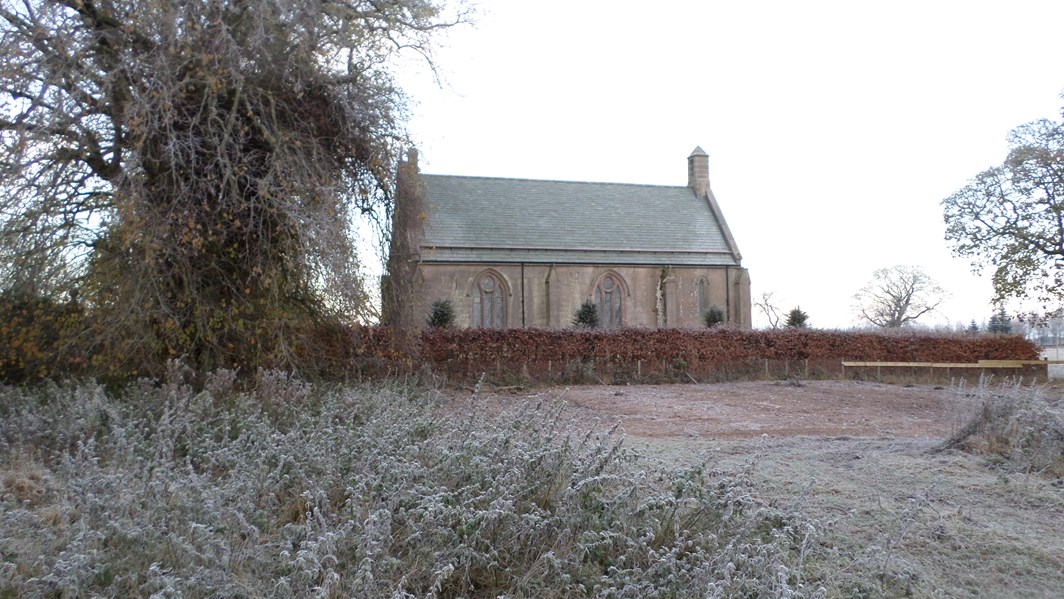 The role of the Galbraith team was to manage and oversee the Architect's Listed Building and Planning Applications as well as appointing an ecologist to undertake various bat surveys and prepare a Scottish Natural Heritage (SNH) Bat Licence and Mitigation plan for the work. Galbraith competitively tendered the work and project managed the contract throughout construction. Due to the remote location of the building and the sensitive and complex access arrangements Galbraith also managed advance enabling works including the installation of a temporary access track and hardstanding for the contractor's compound and welfare facilities.
The re-roofing works were essential to ensure the internal building fabric, which includes an ornate timber panel ceiling, remained free from water ingress and to prevent further deterioration of the roof structure to preserve it for the future. All leadwork and rainwater goods were replaced and essential masonry repairs were undertaken on the bell tower to correct movement of the stonework caused by years of heavy frost damage and general weather exposure.
Despite the inevitable weather challenges this presented the project was completed on time and on budget and the building is now in a watertight condition with minimal annual maintenance costs associated with its upkeep.